Swap a boring evening in a restaurant for a walk through the sights of Den Bosch combined with delicious food. These are the ingredients for a Walking Dinner. The programme kicks off with a starter, followed by a walk to the next restaurant where the main course is served. The route takes you past the city's famous sights, such as the St. Jan's Cathedral. And the main course is followed by another walk to the dessert. A relaxing and tasty evening out.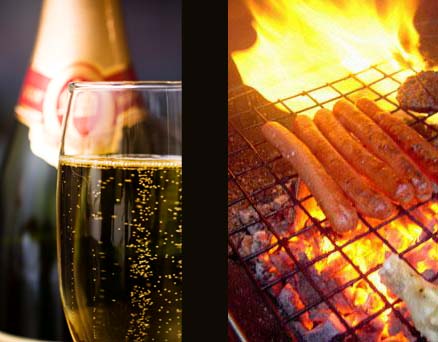 You can also book a Walking Dinner in:

This attraction Walking Dinner Den Bosch in Den Bosch is suitable for corporate activities en vrijgezellenfeest.