Enjoy a day of winter sports in the Netherlands and go skiing or snowboarding in Skidome Terneuzen! Throughout the day snowboarders and skiers slide down the pistes. The longest piste is 220 meters long. Aren't you that trained? Grab a sled and slide down!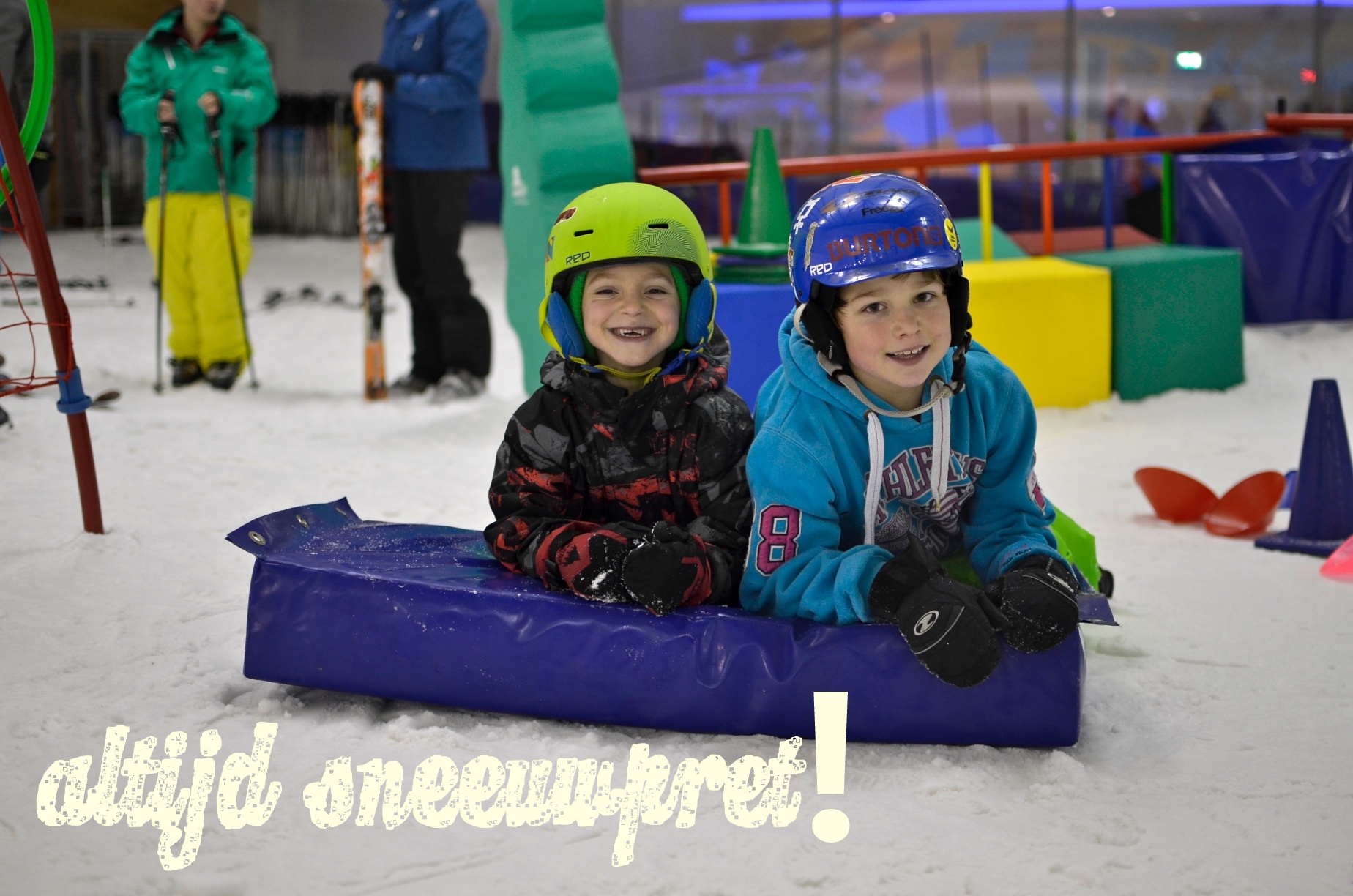 Winter sports in the Netherlands
Be prepared and join ski or snowboarding lessons at Skidome Terneuzen. The Dutch weather won't bother you, there is always snow at the Skidome! Two pistes, fresh snow 365 days a year, and a special slope for beginners makes it perfect for everyone. Are you already a pro at skiing or snowboarding? Freestyling is allowed at the Funpark, where both beginning and experienced freestylers face the rails and a Big Airbag. The Funpark changes once in a while, so you'll never get bored.
Fun in the snow for kids
Don't you feel like standing on those long skis? No problem, get one of the colourful tires and slide down. This is specifically fun for the children, the tires will get you down superfast. Fun guaranteed!
Is Terneuzen too far away? Have a look at
Skidome Rucphen
.
This attraction Snow adventures in Skidome Terneuzen in Terneuzen is suitable for corporate activities, ladies day, childrens party (vanaf € 10,00 p.p.) and vrijgezellenfeest.